To our Clients, Friends, and Family,
We want to provide you with steps on how we at BMW of Myrtle Beach are addressing the safety precautions addressing the coronavirus (COVID-19).
As always, the health and safety of our dedicated staff and clients remain our top priority. In response to COVID-19, we have taken extreme measures to make our cleaning protocols more rigorous: 
Every hour we heavily sanitize all heavily-trafficked areas including entrances, door handles, customer lounges, workstations, restrooms, and the Isetta coffee bar with a timed log that is signed off on. 
Additionally, we sanitize all loaner vehicles before and after each use. We use steering wheels covers that stay on your steering wheel from the time you arrive and we carefully dispose of it prior to your departure. 
Rubber gloves are worn by our service and Sales team and are changed out after each use. We then will wipe down your gear shift knob and door handle's with Optim 1 medical grade wipes.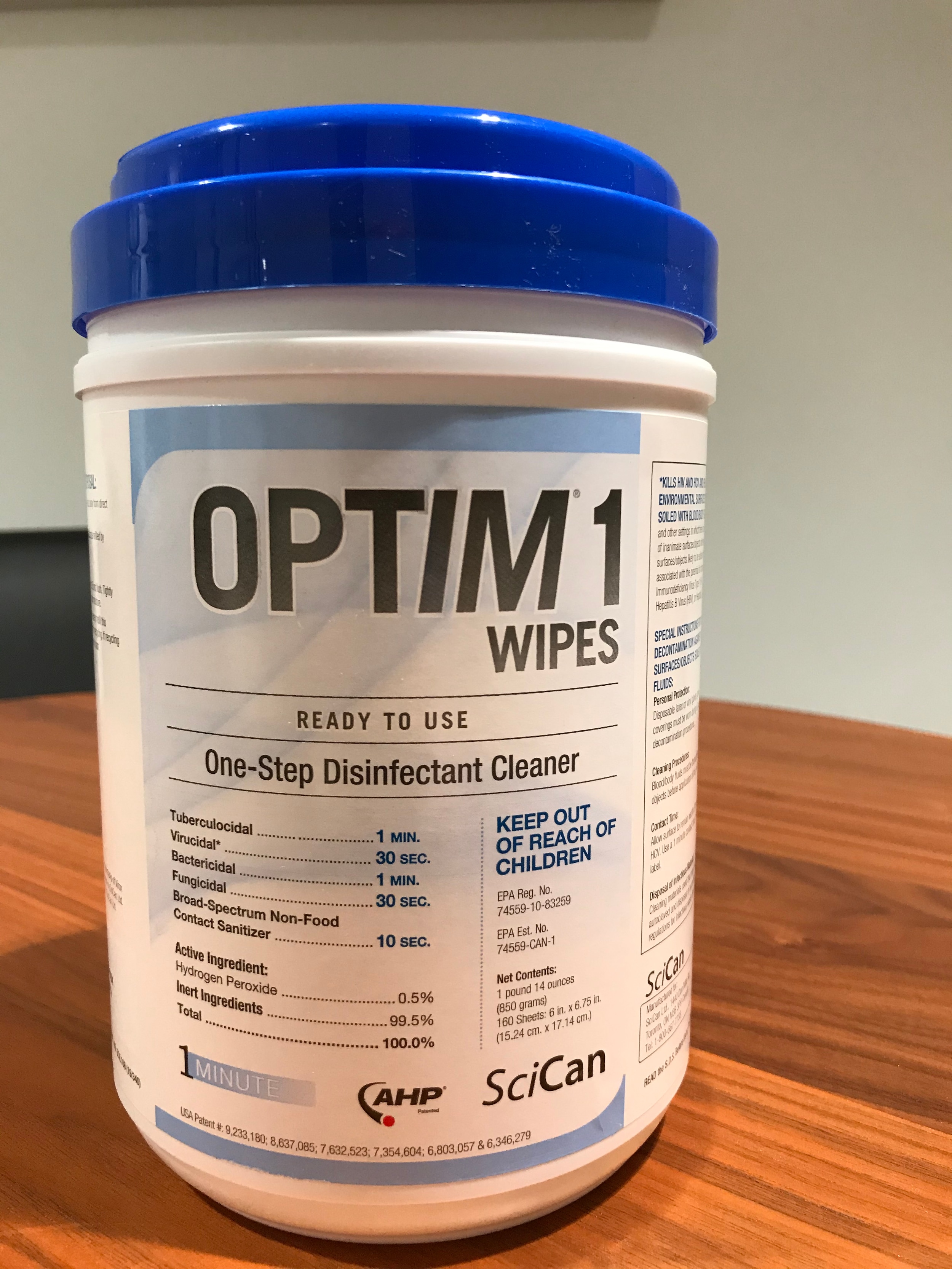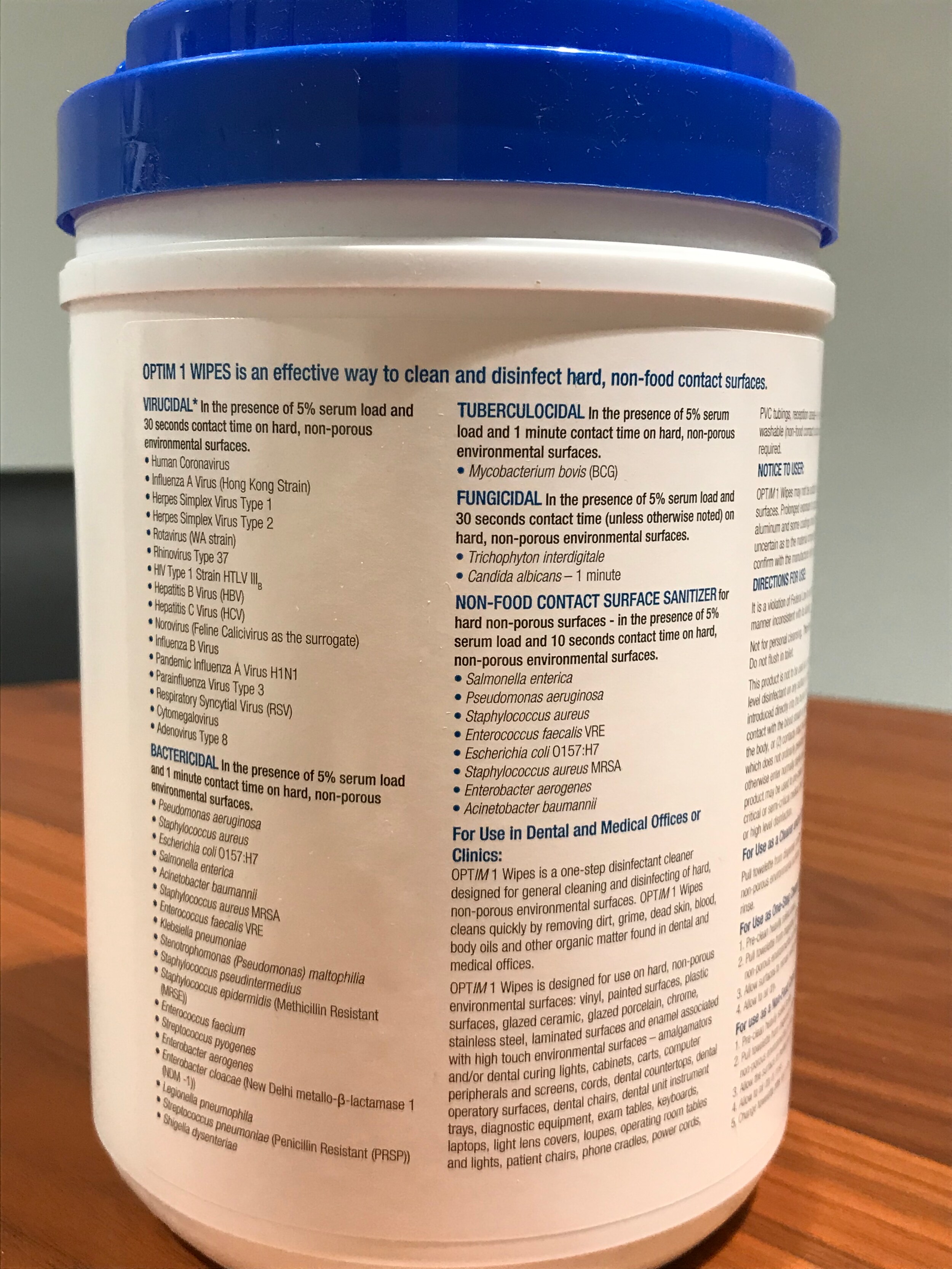 We understand that in the current environment some customers may prefer not to visit our dealership. We are offering pick up and drop off and use the same sanitizing techniques aforementioned. In our Sales department we are here for you in person, or online where you are able to shop for your next vehicle without the need to visit in person. 
Long before Covid-19 we have created an exclusive 8 step online buying process that is second to none. We will arrange to deliver the vehicle directly to your front door if you choose. Click here to see how it works. Over the last year we have delivered vehicles all over the United States. 
We still provide the same exceptional service you deserve. Together we can take preventative measures to protect you, your family, and our family from the spread of COVID-19. We thank you for your cooperation and support in helping us to keep our community healthy and our employees the ability to provide for their family! We are forever grateful for your support.
Waylon Johnson
General Manager