DELIVERY OF YOUR ORDER AT THE BMW PERFORMANCE CENTER
PERFORMANCE CENTER DELIVERY 
A unique opportunity for the owner and one guest to fully experience BMW culture. Included in the program is a complimentary one-night stay (including meals) at a luxurious hotel, professional driving instruction in a BMW similar to the one ordered, a personalized vehicle delivery presentation by a BMW Product Specialist and a tour of both the BMW Zentrum museum and Manufacturing Plant when available.
PICKING IS THE HARDEST PART.
1. CHOOSE YOUR BMW
IT'S THE HARDEST PART
It all starts with a visit to BMW of Myrtle Beach in person or online. Choose any BMW that you like, customized to your personal tastes. Your Client Advisor will guide you through the ordering and delivery process, tracking your vehicle as it's being built, and then notifying you when your Performance Center Delivery Experience can be scheduled. 

2. YOUR ARRIVAL
WELCOME TO THE LUXURIOUS SIDE OF BMW
Your stay includes a complimentary night at the luxurious Greenville Marriott, dinner and breakfast for two, and transportation both to the hotel that night and the Performance Center the next day. Get some rest, you'll neeed it. 

3. YOUR PERFORMANCE CENTER EXPERIENCE
THE FUN BEGINS
The morning of your delivery, you'll be taken by shuttle to the Performance Center. After a brief classroom session, you'll hop into a BMW that's been selected for you bsed on the model you've purchased. Out on the track, you'll learn the ins and outs of your model, how it handles at the limit and just how it makes you smile.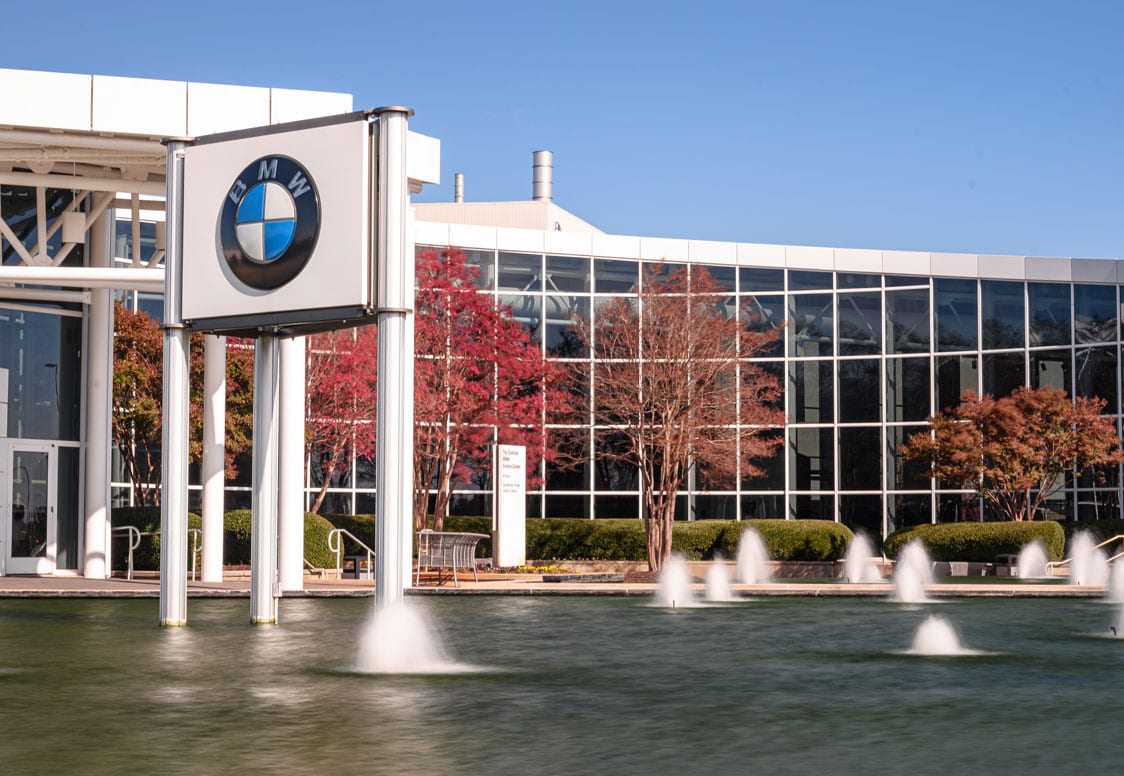 THE ZENTRUM
Explore BMW's past while marveling at its future with a tour of the Zentrum Museum. Featuring many of BMW's most famous models, you'll get up close with our history and what makes a BMW so special. Open daily from 9 AM to 5:30 PM.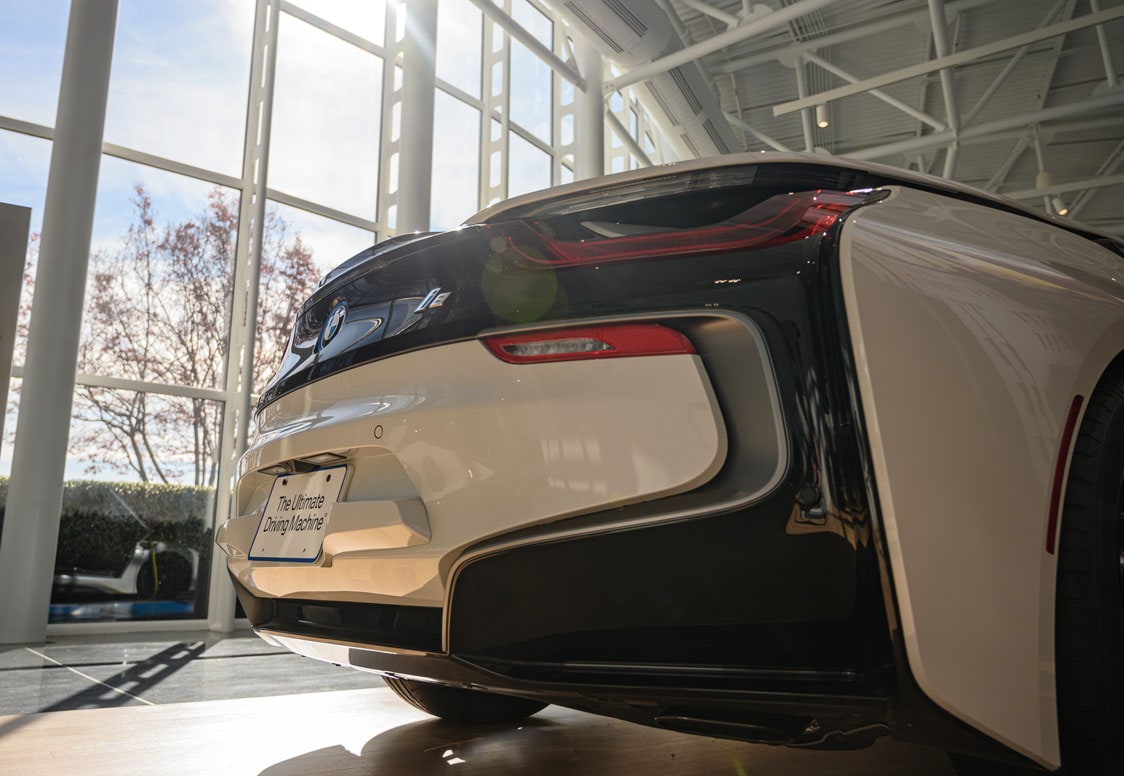 FACTORY TOUR
Located just across the street from the Performance Center is our manufacturing plant for the X3, X4, X5, X6 and X7. Schedule a tour and watch in amazement as over 1,500 vehicles are produced each day.
4. DELIVERY
YOUR NEW BABY IS HERE 
Your moment is here. You'll be given a personal one-on-one tour of your new BMW with one of our delivery specialists. They'll go over all the advanced features and answer any questions you may have. Then, it's time for you to get behind the wheel and take your maiden voyage as you head for home.